If you want to be fit, you have to develop a habit of exercising every day.
Exercises help to boost your mood, build muscles, get rid of excess body fat and help fight diseases such as heart stroke, dementia and blood pressure among others.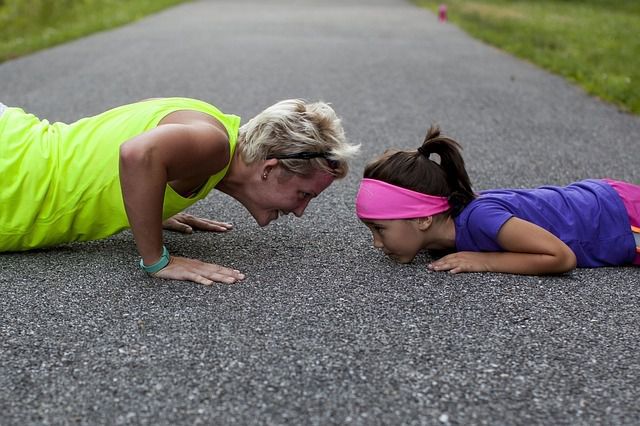 Without performing exercises, it is quite hard for you to keep fit and that is the reason why most people have weight issues.
If you wish to start exercising, here is a simple guideline and tips for you:
Adults of all ages should spend at least 150 minutes performing aerobic exercises for at least three days in a week.

Ensure that you perform strength training exercises that work on all muscle groups at least twice in a week.

For pregnant women, you also need to exercise to remain fit during the pregnancy by performing aerobic exercises and other simple exercises as recommended by your doctor.

Children should also engage in physical activities such as walking, running and playing in a quest to keep fit.